| | Developing an Ensemble Kalman Filter calibration and data assimilation (EnC/DA) approach for integrating geodetic and remote sensing data into a global hydrological model |
| --- | --- |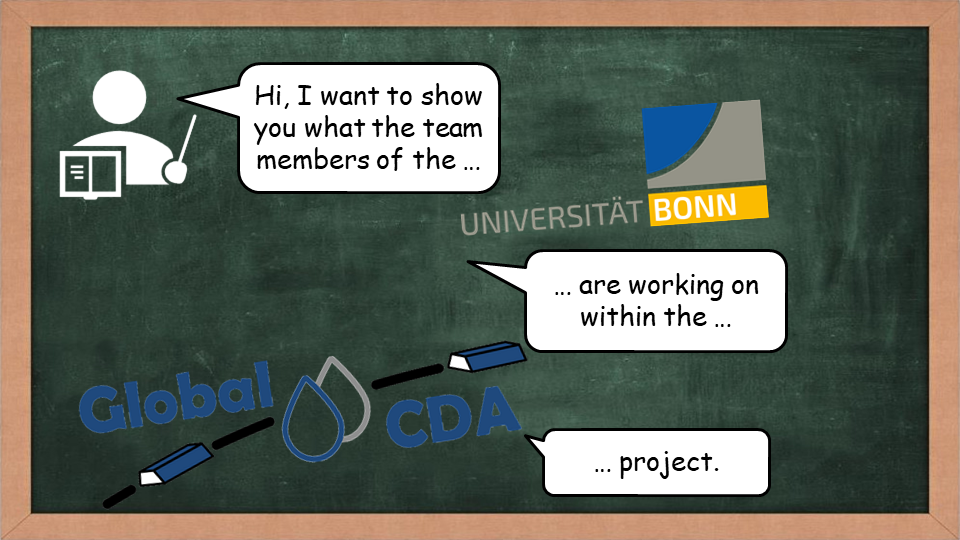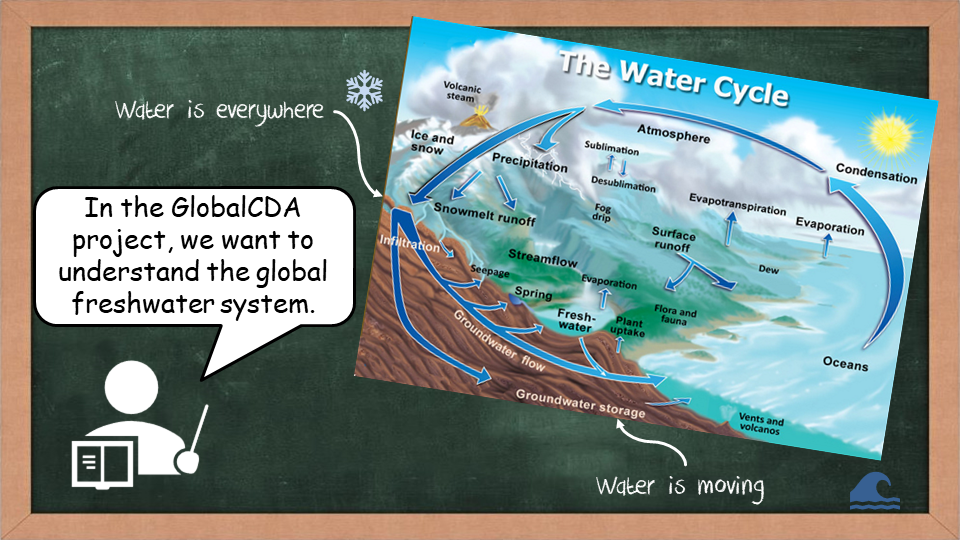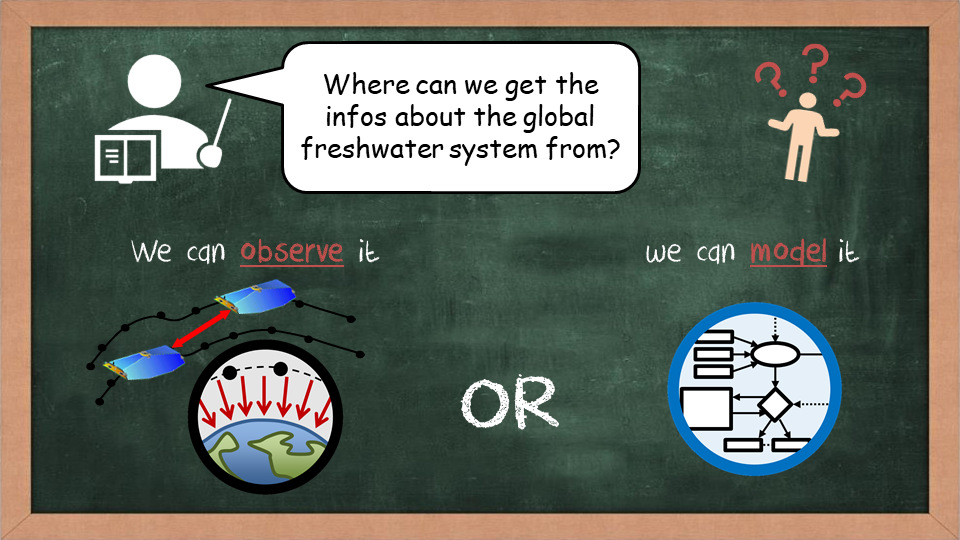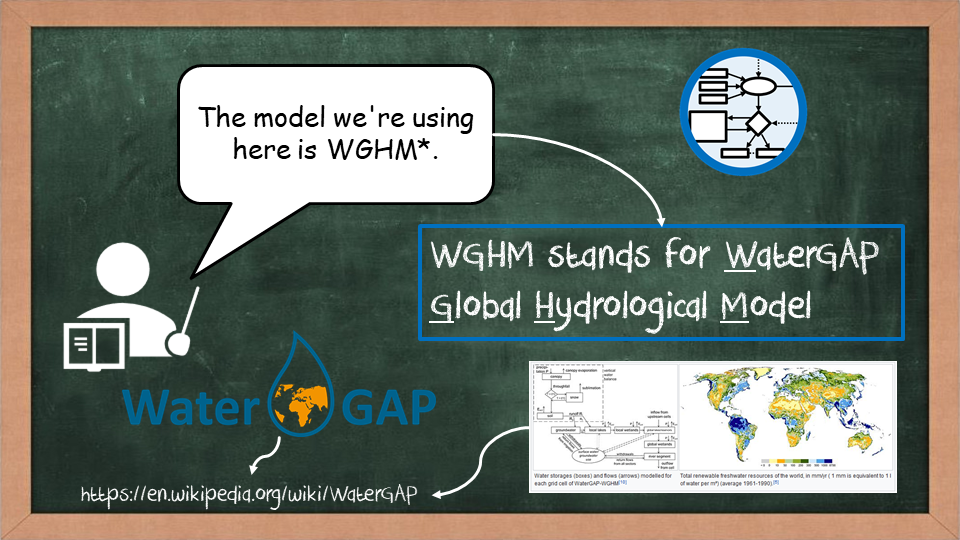 *If you want to learn more about WGHM model, click here.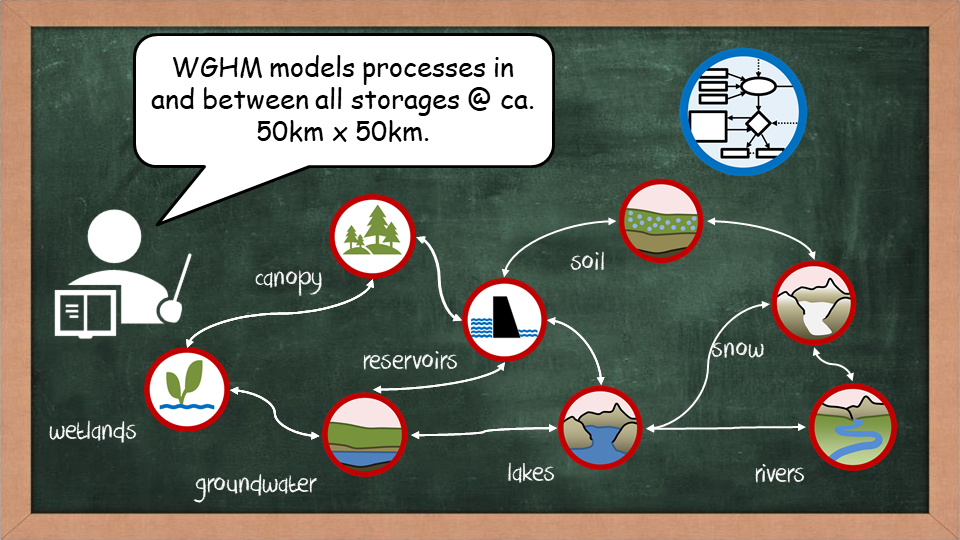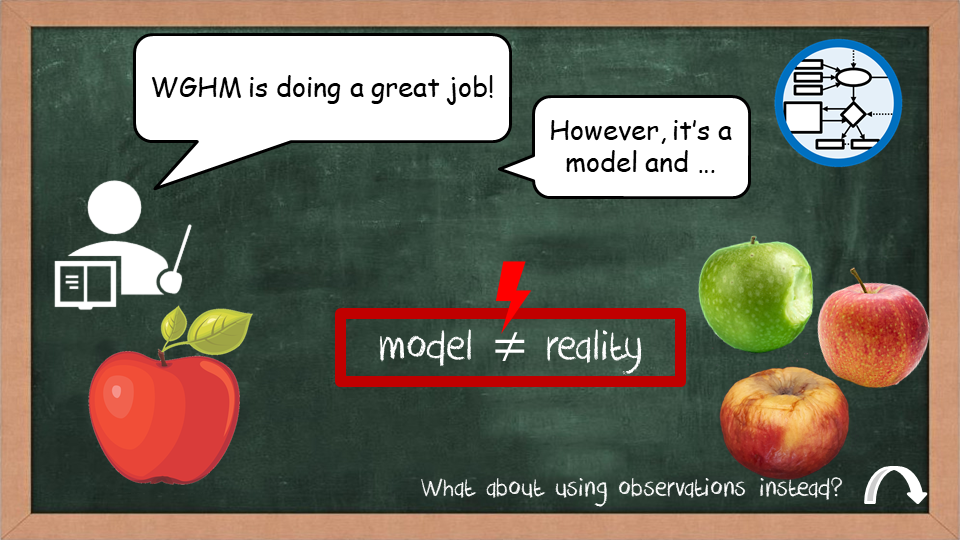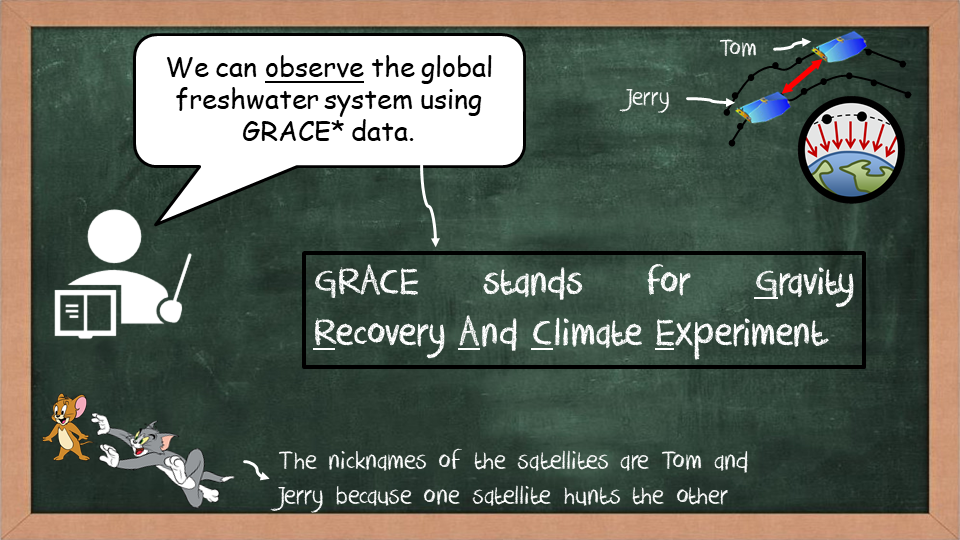 *To learn more about GRACE, click here.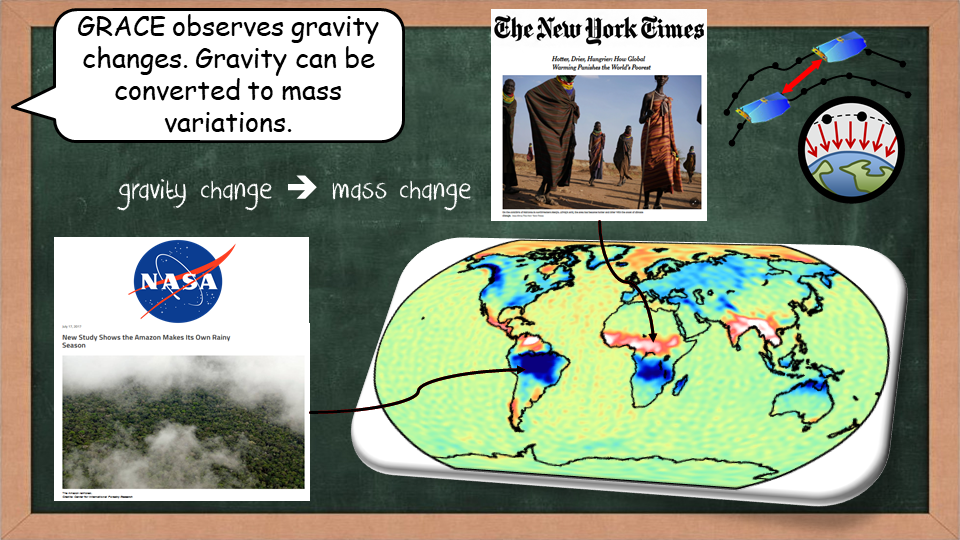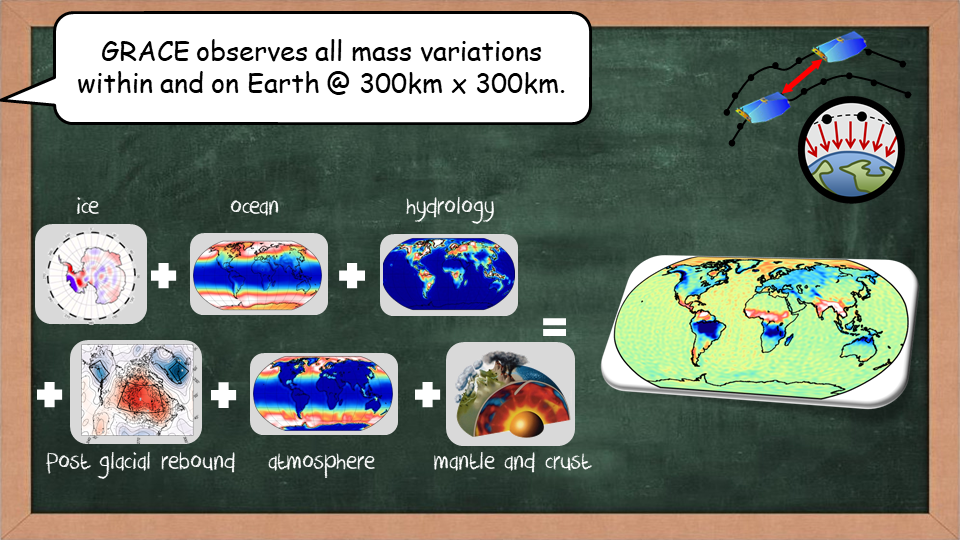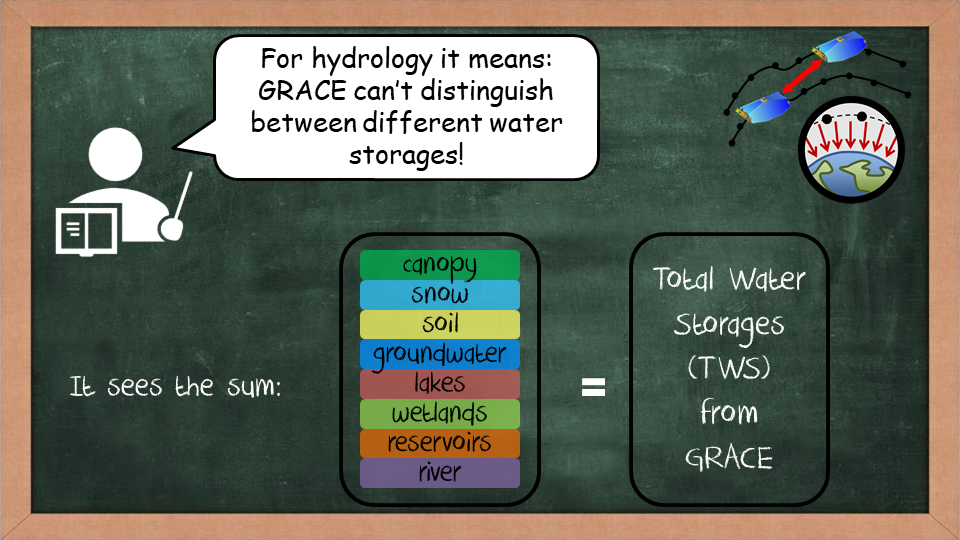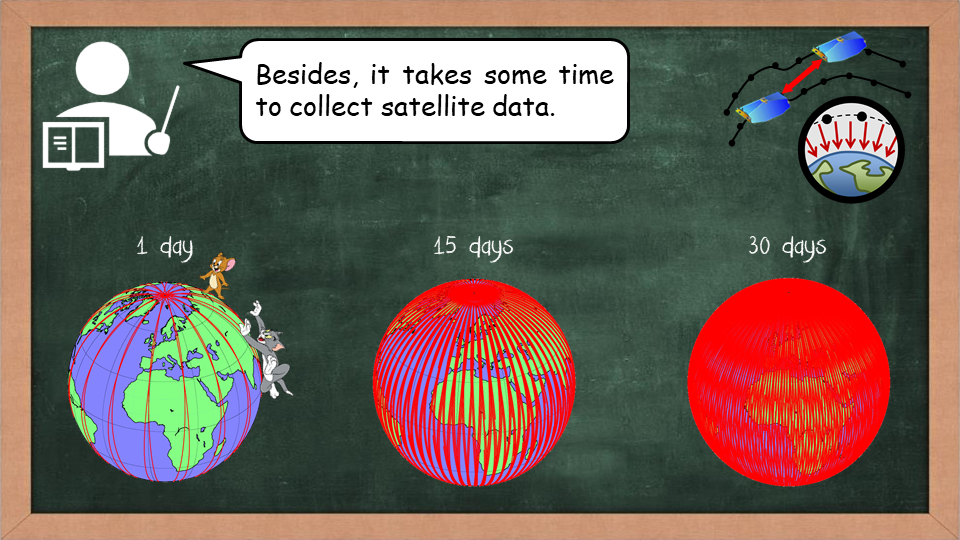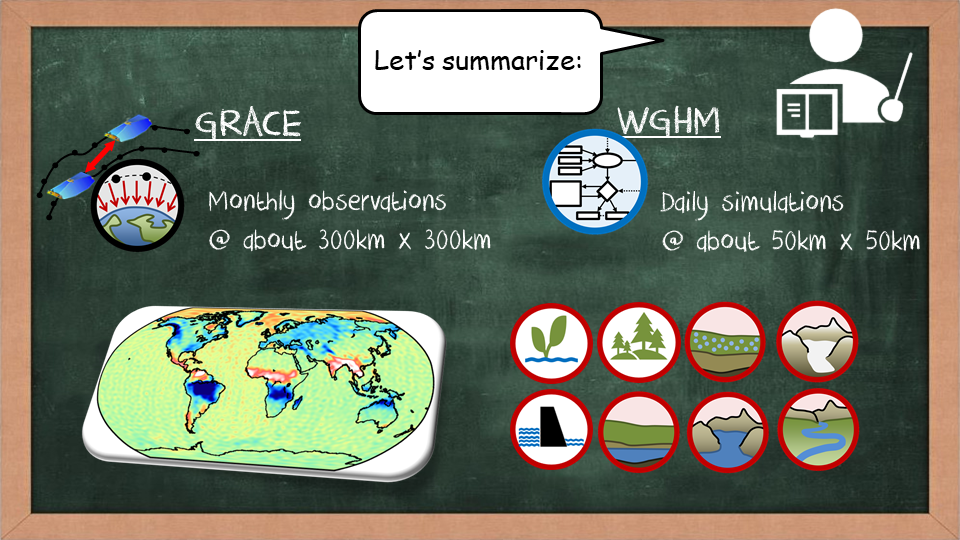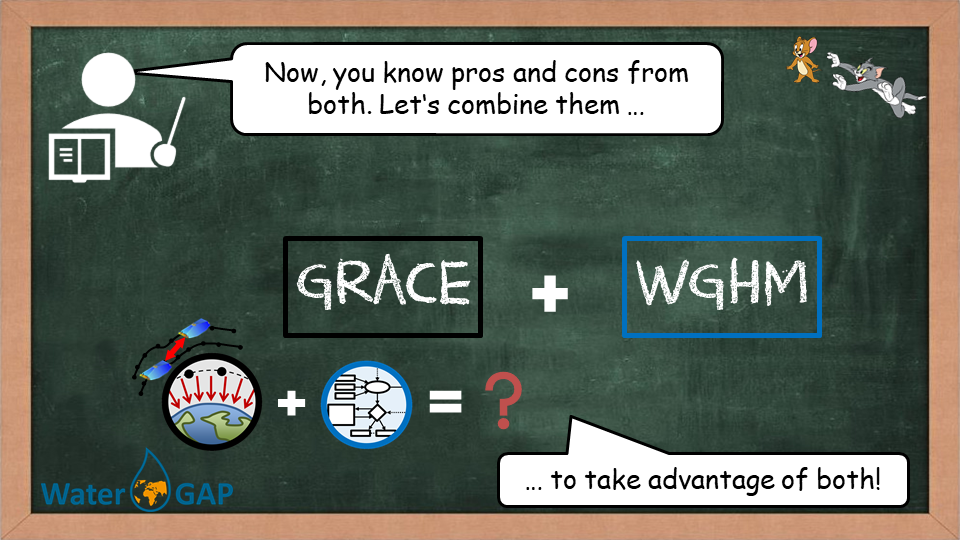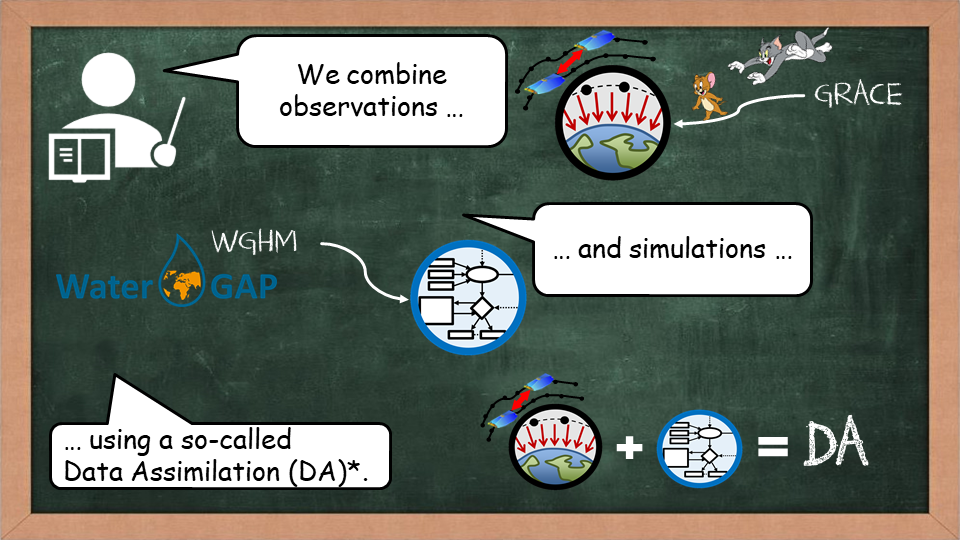 *If you are interested in Data Assimilation (DA), click here.